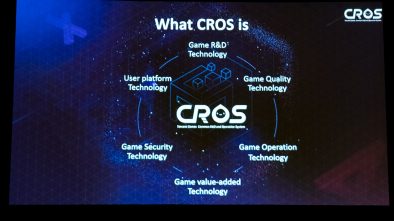 World's leading game developer and publisher, Tencent Games, has introduced its all-new CROS (Common R&D...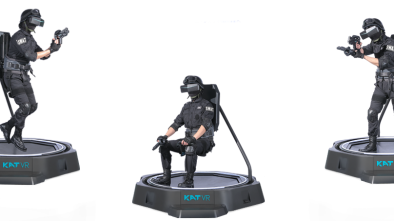 Whether you want to try something new or are looking for a cutting edge technology...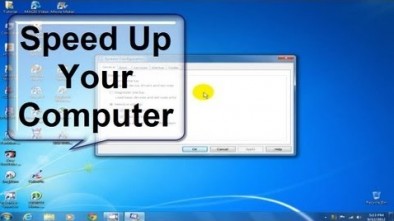 Struggling with your PC's poor performance? Are you on the lookout for effective ways to...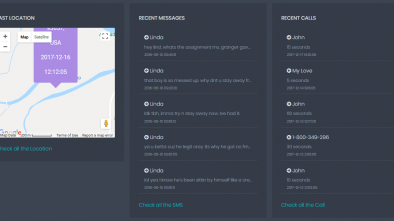 This company is dedicated to the development of hacking software, which was originally intended only...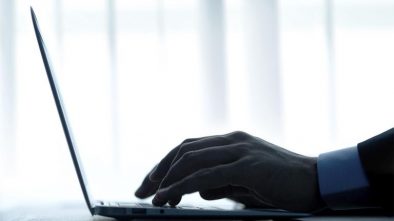 When you need the custom development software then is necessary to understand how it can...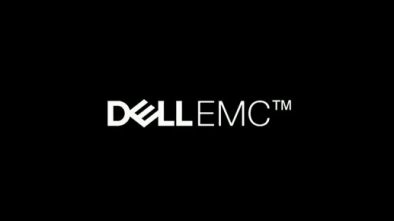 Announced in May, the Dell EMC PowerEdge 14G server is the latest addiction to company's...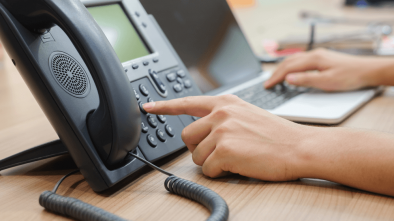 A latest "spin offs" of business telecommunication method is IP PBX such as Yeastar s20...