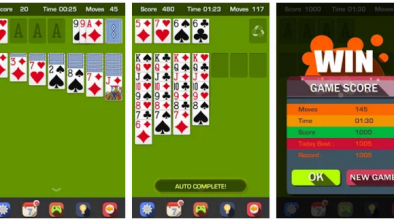 All of us have played the computer solitaire. Well, we are not judging why, maybe...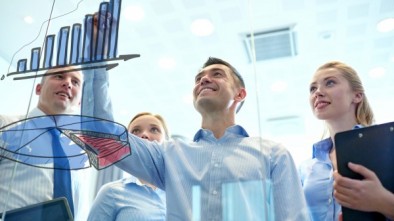 Every organization sets goals and develops plans to achieve these goals. And in the way...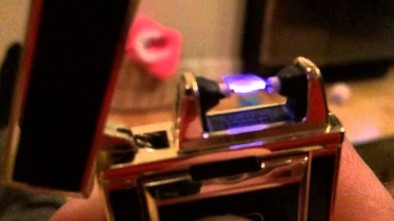 New innovations are being made every day to facilitate our needs in the most advanced,...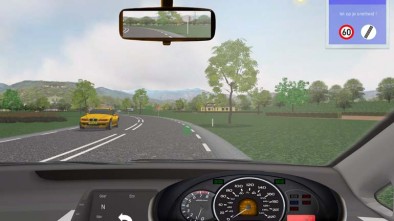 Every now and then, a new driving simulator hits the market. If you are a...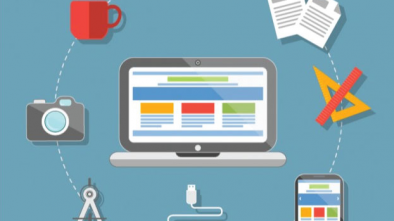 During the last couple of years, Docker's been among the fastest- shifting tasks INSIDE IT....