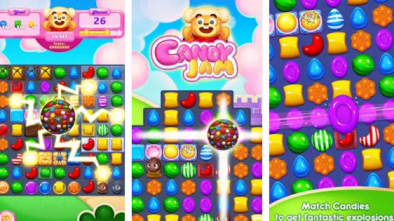 Let's put it this way, Cookie Jam is the new Candy Crush that features a...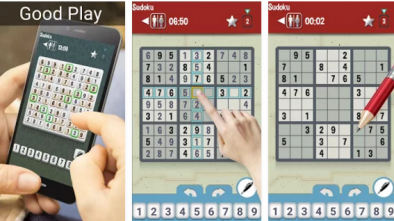 If you want to tackling some Sudoku puzzles then you are in the right place....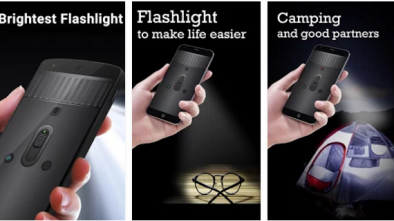 This is more of a flamboyant flashlight app. It's not as customizable as you think...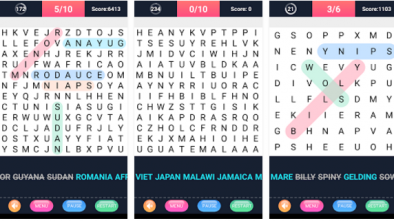 Word Search Puzzle is a challenging game that will even compete with experienced word search...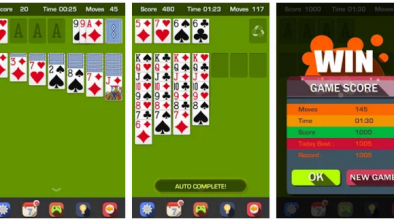 All of us have played the computer solitaire. Well, we are not judging why, maybe...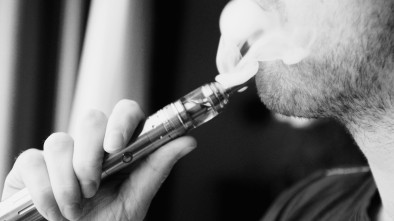 Many people want to kick the smoking habit, but do just not know how.  For...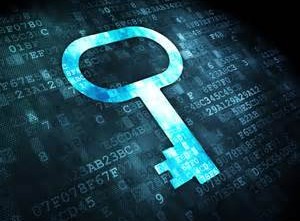 It has been observed that many startups don't give proper attention to their tech security...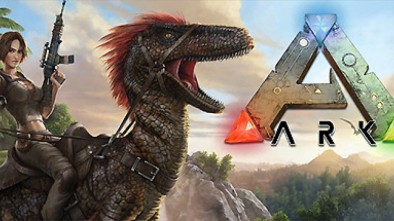 ARK Survival Evolved is a very popular game, providing you with a fully immersive gameplay....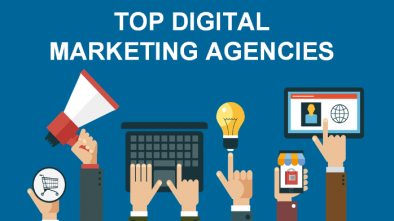 In an increasingly connected world, it became cliche to say that not being on the...