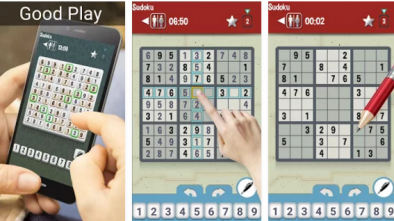 If you want to tackling some Sudoku puzzles then you are in the right place....
This is more of a flamboyant flashlight app. It's not as customizable as you think...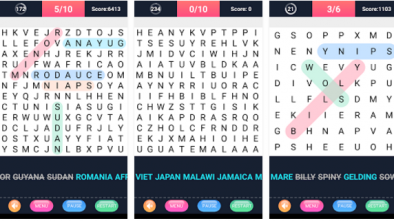 Word Search Puzzle is a challenging game that will even compete with experienced word search...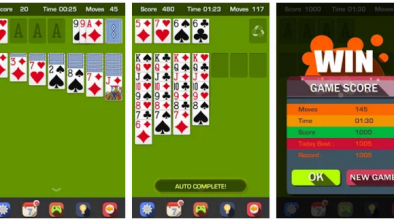 All of us have played the computer solitaire. Well, we are not judging why, maybe...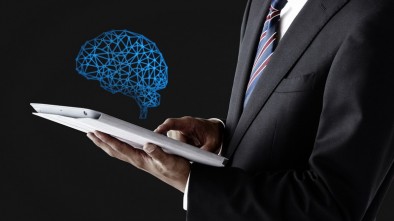 If there's one thing we know for sure about mobile app development, it is the...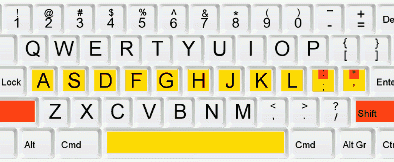 Have you thought about becoming an expert when typing texts on your computer? It is...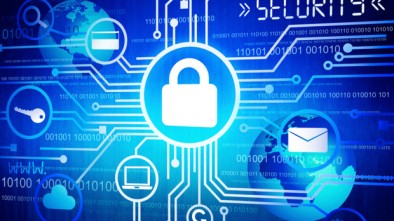 Today's corporations, and nations for that matter, are caught between the hammer and the anvil. ...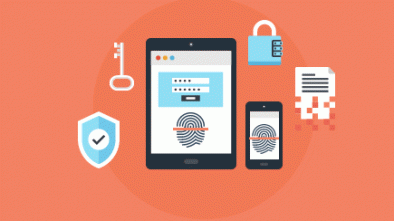 Application security prevents the application to get affected by any of the virus through codes....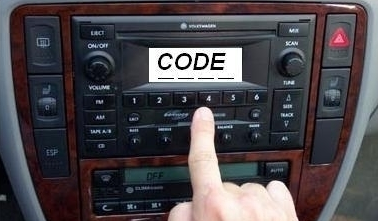 The power of the internet is not to be undermined in any way and for...