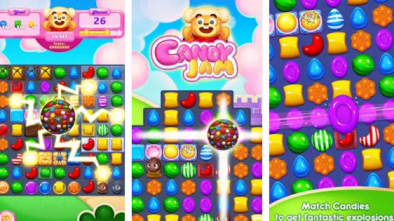 Let's put it this way, Cookie Jam is the new Candy Crush that features a...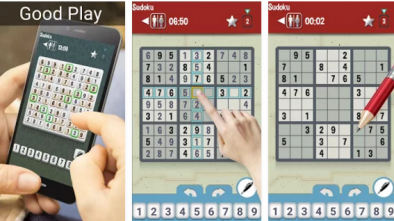 If you want to tackling some Sudoku puzzles then you are in the right place....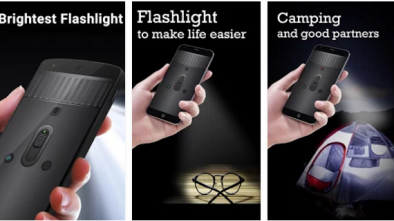 This is more of a flamboyant flashlight app. It's not as customizable as you think...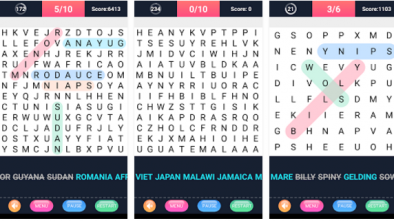 Word Search Puzzle is a challenging game that will even compete with experienced word search...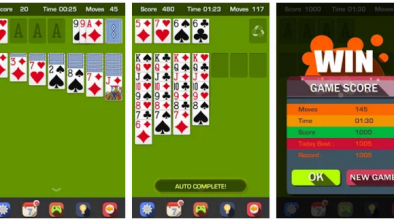 All of us have played the computer solitaire. Well, we are not judging why, maybe...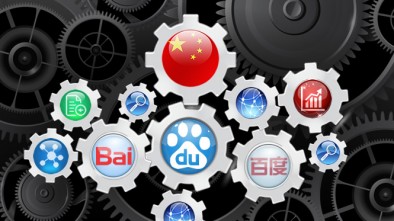 Baidu is China's leading and most popular search engine, giving a very tough time to...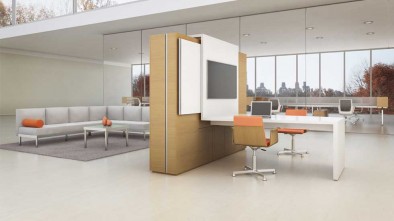 Smartphones, Tablets and video conference systems are present in market, where technology integrates with design....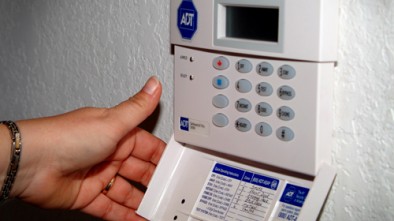 Due to today's new cutting-edge technology and engineering, there are many options in terms of...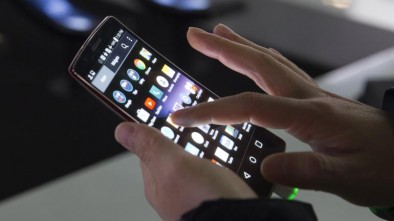 Nowadays big brands and companies already have an app. And have you ever considered investing...